DIAMIX Aqua filter aid has been treating water in Vietnam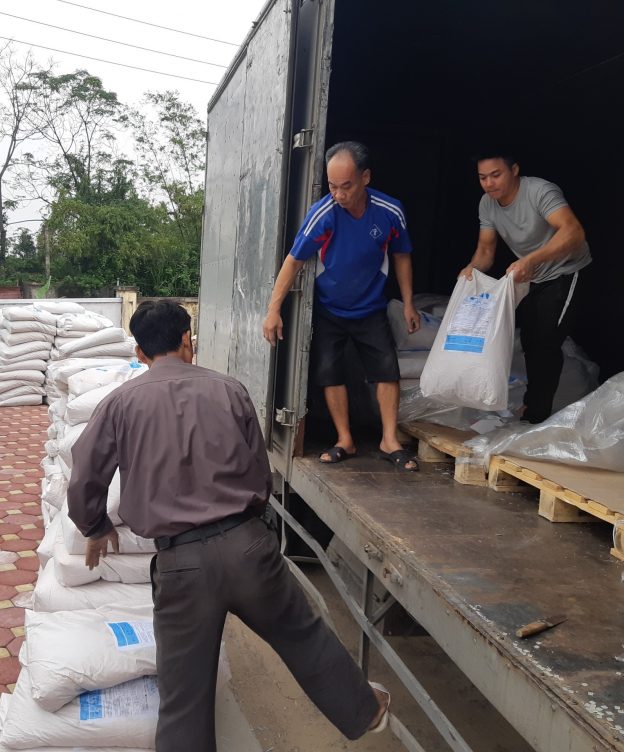 The next batch of DIAMIX products reached Southeast Asia and was loaded into a wastewater treatment plant in Nam Din, Vietnam.
Cooperation with our South Asian partners has been going on for a long time.
Representatives of several companies from Vietnam and Thailand visited the Diamix plant in Inza, Ulyanovsk region several times. They made sure that the quality of the products is competitive and the Russian company Diamix is a reliable partner. And now they are actively buying Diamix Aqua for water filtration in industrial volumes, opposed to French and Japanese products.
Only in this way, step by step and taking into account all international factors and peculiarities of countries, competitive wars can be won. The next stage is the supply of Diamix products to the agricultural sector.