DIAMIX shipped the first batch of mineral additives to Egypt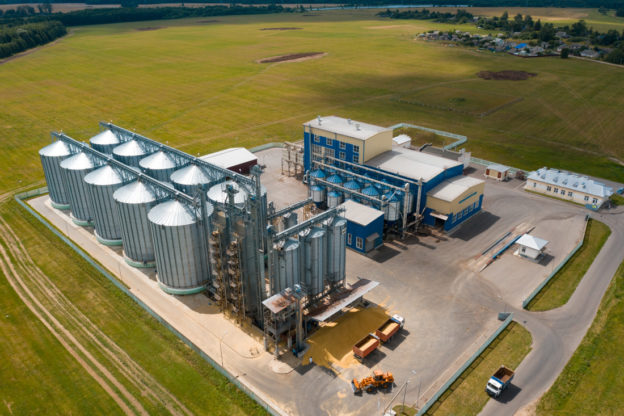 Even in this difficult time, DIAMIX continues to develop new markets.
So, in March this year, the feed additive Coretron has been shipped to the Arab Republic of Egypt. The first ever shipment to Africa was preceded by long diligent work to register a new product and trademark, which lasted for more than a year. Thanks to Coretron, DIAMIX expects to occupy its business segment in the specific market of the African continent.