DIAMIX took part in "MIOGE-2019" International Exhibition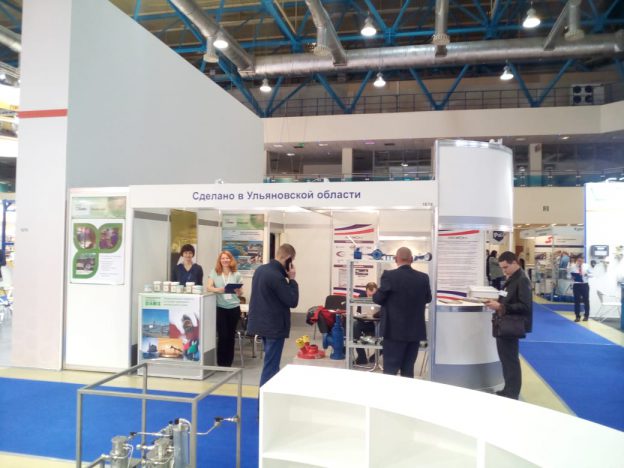 April 23-26, the 19th Moscow International Oil & Gas Exhibition – MIOGE-2019 took place in Moscow. High international status of the exhibition was confirmed with the participation of leading world and Russian oil and gas companies, such as Gazprom, Tatneft, Transneft and other Russian major oil refineries.
Diamix presented SiTerra, SiTerra Bio and SiTerra Hydro, which are unique solutions for oil and oil spills sorption from the solid and water surfaces.
The company succeed to agree a joint trial of the products with one of the leading Russian hydrocarbon producers. Also, Diamix team communicated to the industry experts from Germany, Italy, Great Britain and shared best practices for modern technologies of oil and gas complex. In particular, several producers of "black gold" have invited Diamix to develop and use their products for cementing and bridging of boreholes.