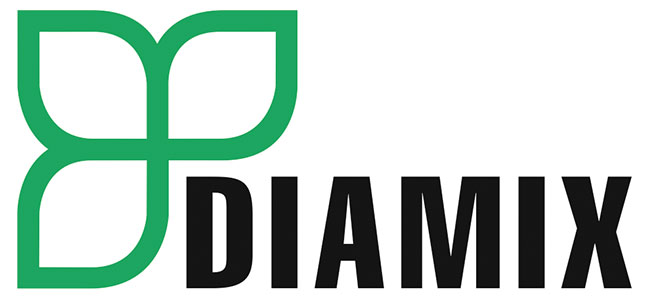 Industrial absorbent DIAMIX is produced from calcined diatomaceous earth and used for removing of oil, fuels and lubricants, flammable, explosive, toxic, chemically active substances (acids, alkalis) and other pollutant materials from solid surfaces
Advantages:
High absorption capacity.
High strength granules.
Bulk density and grain size are specially pre-set.
Chemical inertness.
Long shelf life.