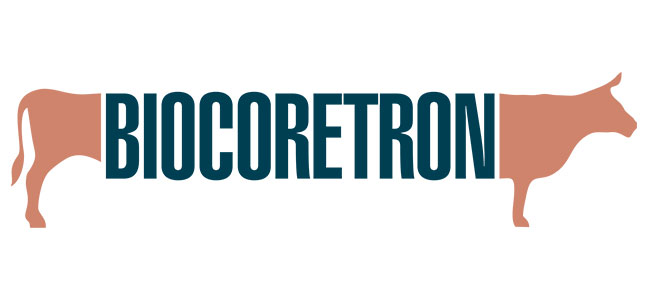 BIOCORETRON is a granulated carrier in premixes and fodder mixes as well as an effective feed additive.
Advantages:
Due to thermal treatment of BIOCORETRON, organic impurities are excludes.
BIOCORETRON provides an essential nutrient medium for animals due to its soluble SiO2.
BIOCORETRON absorbs and takes away mycotoxins from living organisms.
BIOCORETRON can be used as a carrier for vitamins, essential oils and bacteria.
BIOCORETRON with nutrients can be granulated at temperature of 105oC.
BIOCORETRON enhances intestinal uptake.